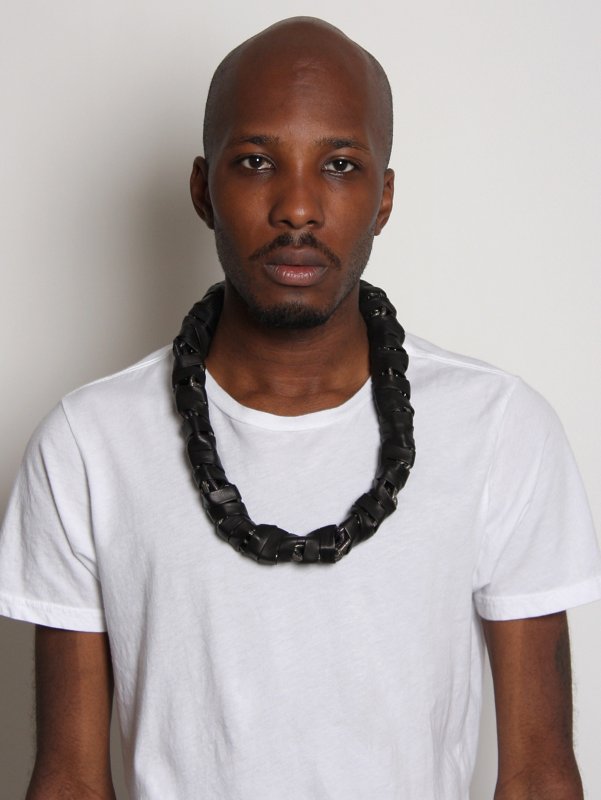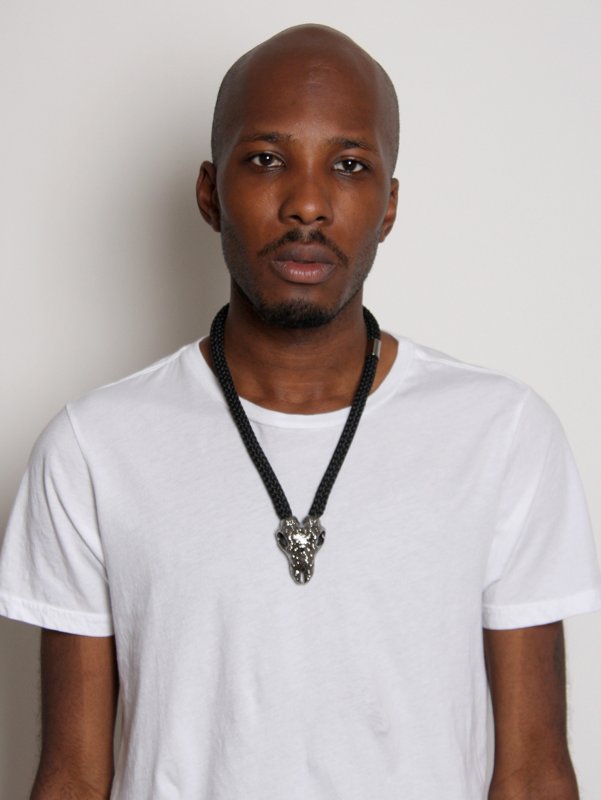 Rope around a man's neck used to be because he was about to hang for a naughty deed. However,
Florian Lastaetter's
has up-dated this timely execution and given us a much more colourful way to wear it. We are loving the cheeky lizard leather cuff, which was presumably made from a hung and drawn naughty lizard.